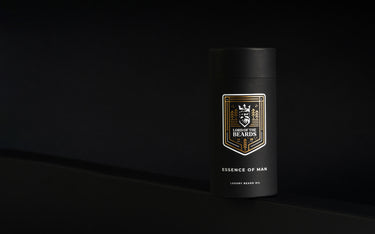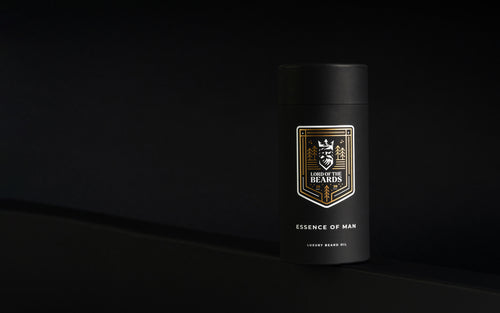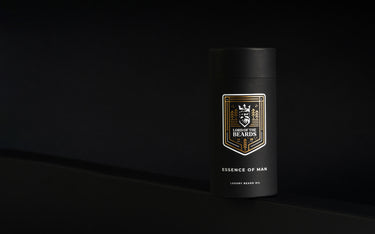 30ml Beard Oil
Essence of Man: Unleash Your True Self
Discover the Power of This Captivating Fragrance.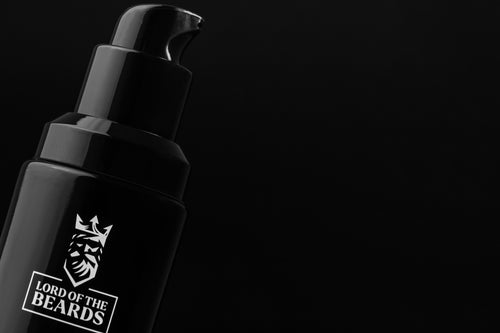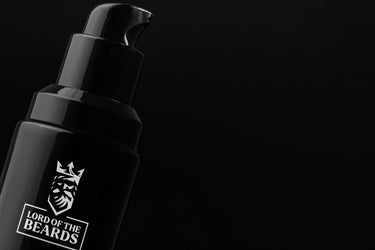 What Makes Our Oil So Great
Premium Natural IngredientsLightweight and Non-GreasySoothes ItchinessStimulates Blood FlowStrengthens and Moisturises
Here's What Others Had To say
A Captivating Scent
"Essence of Man is truly captivating. The smoky vanilla and English oud blend is both exotic and clean. It's become my daily essential."
My Go-To Fragrance
"I was looking for a unique scent, and Essence of Man delivered. The blend is fantastic and lasts all day. I'm hooked!"
Perfect for Any Occasion
"Essence of Man is versatile. Whether I'm at the office or out with friends, it's the perfect scent. Highly recommended."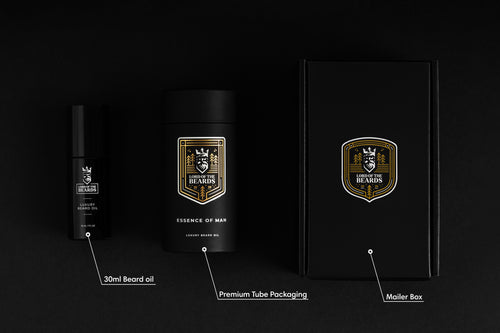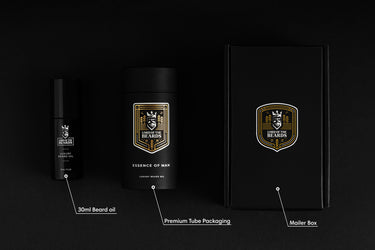 What's in the box