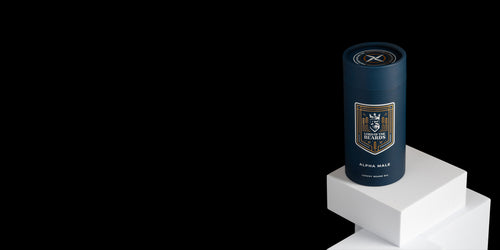 Welcome to Lord of the Beards!
At Lord of the Beards, we believe that a well-groomed beard is a true symbol of sophistication and style. Our passion for quality grooming products drives us to create exceptional beard care essentials that will elevate your grooming routine.
Lord of the Beards began with a simple yet powerful realization
Established in 2020, Lord of the Beards was born out of a deep admiration for the artistry and significance of facial hair. We understand that a beard is more than just hair; it's an expression of personal style, a symbol of masculinity, and a statement of individuality. That's why we are dedicated to providing men with the highest quality grooming products that cater specifically to their unique needs. At Lord of the Beards, we believe that every bearded individual deserves the best. Our journey began with a vision to create a brand that would not only meet, but exceed the expectations of bearded men worldwide. We embarked on a quest to source the finest ingredients, to craft exquisite blends, and to develop innovative grooming solutions that would elevate the beard care experience to new heights.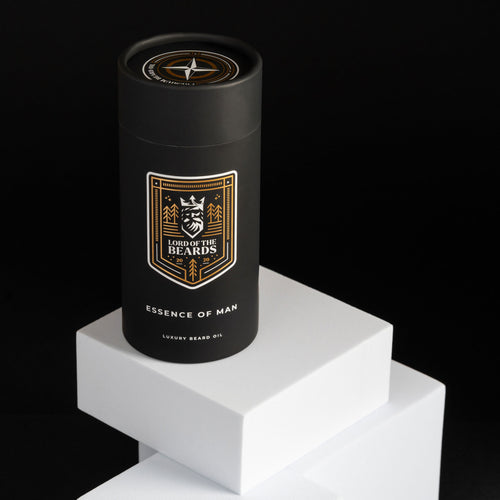 Our Philosophy
We believe that grooming should be a pleasurable experience, which is why we meticulously craft each product with the utmost care and attention to detail. We source the highest quality ingredients, combining traditional techniques with modern innovation to deliver outstanding results.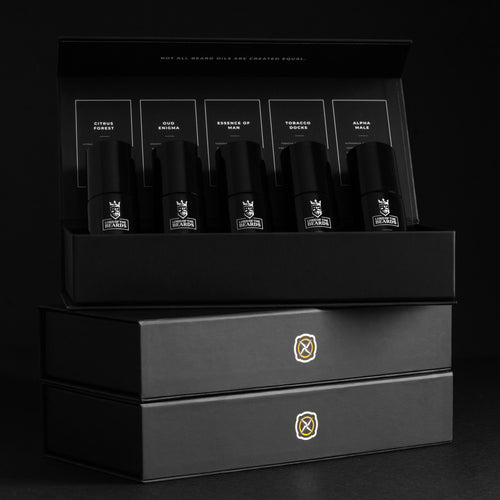 Quality Products
Our range of beard oils, balms, and grooming accessories are thoughtfully designed to enhance the health, appearance, and scent of your beard. Each product is meticulously formulated to provide nourishment, hydration, and style, helping you achieve the beard of your dreams.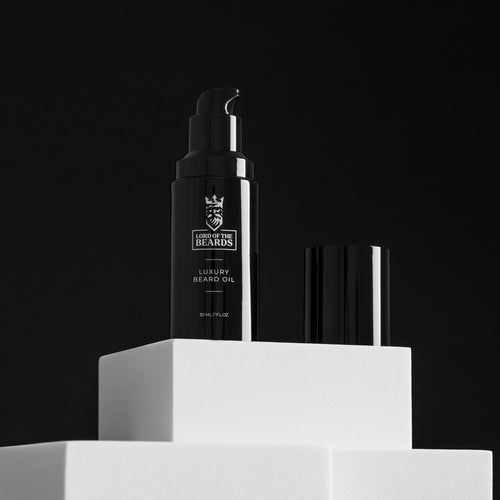 Commitment to Excellence
At Lord of the Beards, we are committed to excellence in every aspect of our business. From our top-notch customer service to our eco-friendly packaging, we strive to exceed your expectations. We value your trust and satisfaction, and we are dedicated to ensuring that your experience with us is nothing short of exceptional.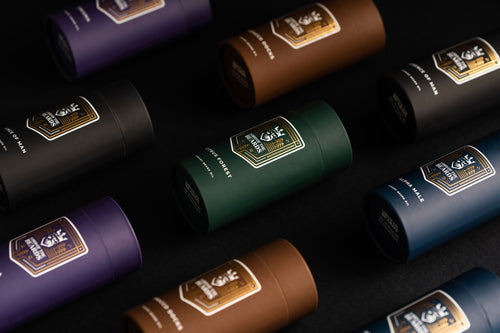 Unleash Your Confidence
We understand that a well-groomed beard can boost your confidence and make a powerful impression. That's why we offer an array of captivating scents that will leave you feeling invigorated and ready to conquer the day. From woody and masculine fragrances to fresh and citrusy notes, we have a scent to match your unique personality.