We create premium beard oils your face will love!
Lord of the Beards was founded in 2020 to bring natural, high-quality, great scented beard care products to men with a face full of beard.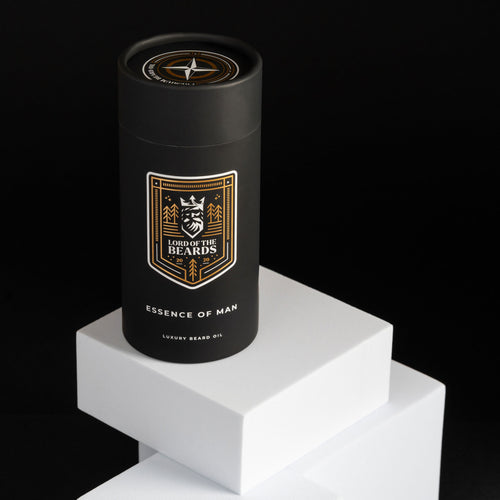 Unleash Your Inner Confidence with Essence of Man
A harmonious blend of invigorating citrus, warm spices, and sensual woods creates a confident and sophisticated aura.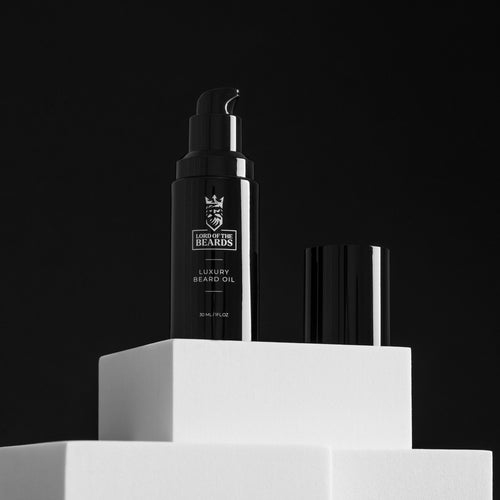 Why Choose Lord of The Beards
Lord of the Beards is a distinguished brand dedicated to the art of grooming and personal care for the modern man. We believe in the transformative power of a well-tended beard and the impact it has on confidence and self-expression.
30ml Beard Oil
Unravel the Mystery. Embrace the Enigma of Your Beard.
30ml Beard Oil
A Whiff of History. Journey to the Docks of Masculine Aromas.
Tobacco Docks is perfect for the modern man looking to bring a little bit of history into his daily beard routine with rich, smoky tobacco scents
Epic, Nourishing, Captivating, Game-changer
"Lord Of The Beards Beard Oil is the secret to my epic beard. It nourishes and softens my facial hair, making it easy to style. The fragrance is captivating, and it adds an extra touch of confidence. This beard oil is a true game-changer for any beardsman."
Standout, Lightweight, Intoxicating, Satisfying
"I've tried many beard oils, but Lord Of The Beards Beard Oil stands out from the crowd. It's lightweight, non-greasy, and absorbs quickly. The scent is intoxicating and lasts for hours. My beard has never felt so soft and well-groomed. I'm extremely satisfied with this oil."
Top-tier, Softening, Smoothing, Captivating, Signature
"Lord Of The Beards Beard Oil is a top-tier product. It has made my beard softer, smoother, and more manageable. The fragrance is captivating, and it has become my signature scent. I can't imagine my grooming routine without this amazing oil. It's simply the best!"
Reliable, Moisturizing, Fresh, Solid
"Lord Of The Beards' Beard Oil is a reliable choice for beard care. It moisturizes my beard and keeps it looking fresh all day. Overall, it's a solid product that delivers on its promises."