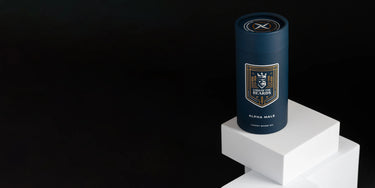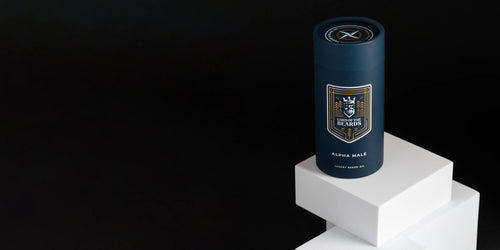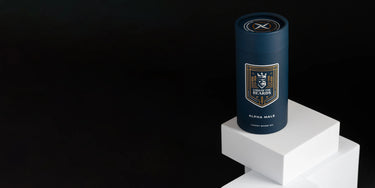 Beard Oil Bonanza
Unlock Great Savings on Lord of the Beards Collection!
Beard Oil Promo Offer
Regular price
$30.00
Sale price
Buy More, Save More on Lord of the Beards Beard Oils! Stock up on your favorite beard oils and enjoy exclusive discounts when you purchase more than one bottle. Elevate your grooming routine with our premium collection of captivating scents and take advantage of this limited-time offer.

Beard Oil Promo Offer
Regular price
$30.00
Sale price